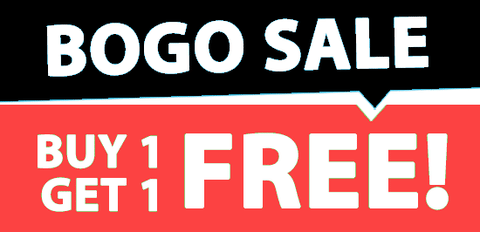 This blanket can be used as a spiritual guidance tool, to establish a sacred space, and as an aid in achieving a relaxed meditative state.
Eye-catching design and beautiful pattern, make it super-easy to spot on a crowded beach.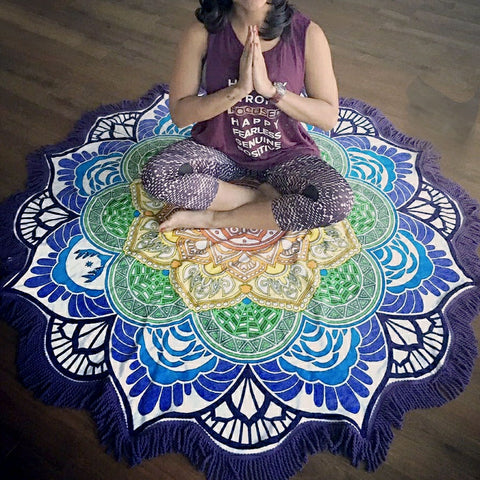 The best selling blanket Shaped Tapestry represents the universe.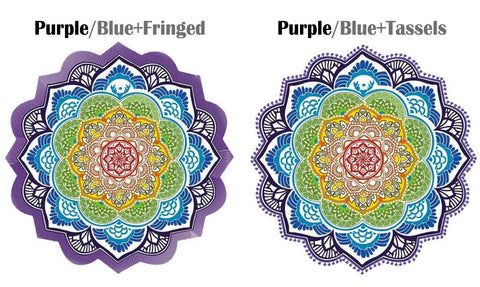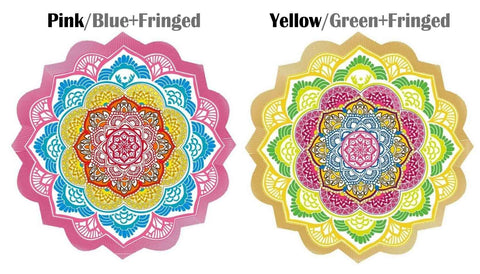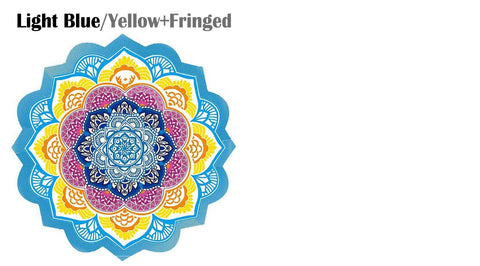 Enjoy the perfect day outdoors with the beautiful inspiration of the cosmos with this blanket.
Size:
- Diameter: 59" (150 cm)
- Fabric Weight: 190g
TASSELS VS FRINGED: