The simulation design satisfies the hobby of collecting. The handlebars, body frame, wheels, and brackets all work like a real bicycle. In this way, both adults and children can find fun in it.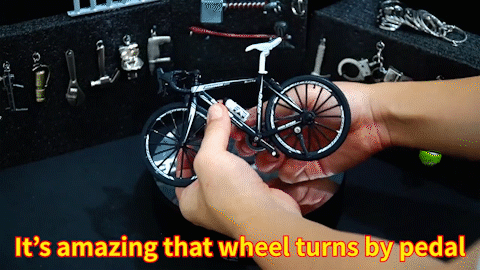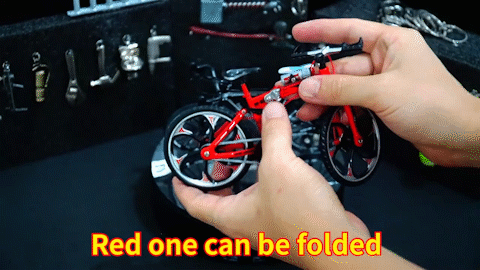 Unlike other plastic bikes which is easy to break, our die-cast Bicycles are made of premium quality alloy, it's safe and non-toxic, durable & sturdy, anti-wear & fall resistant.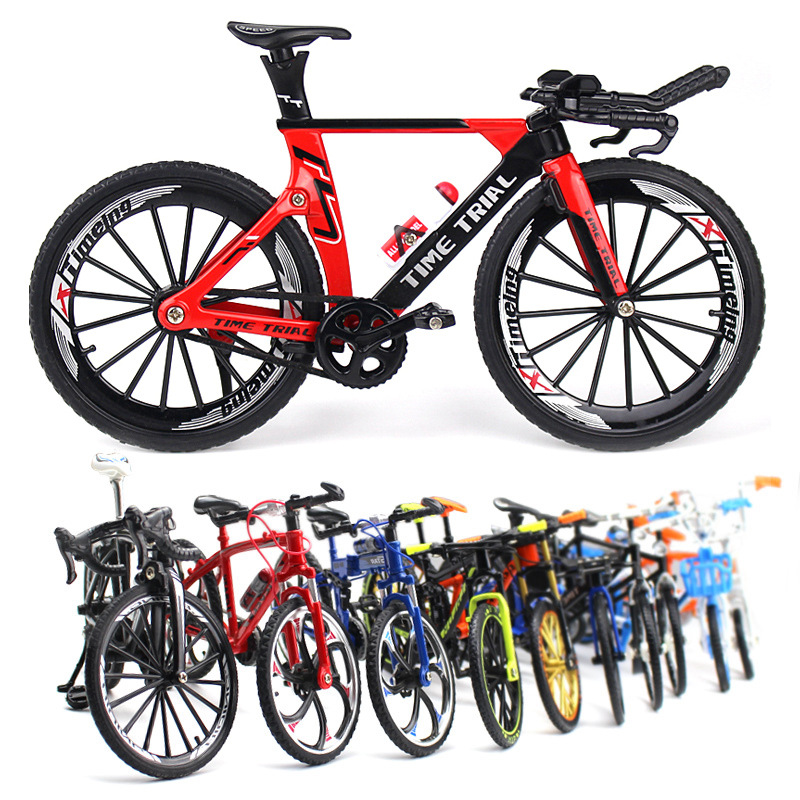 *7.68*2.17*4.72 inches*. Not too big and not too small, it's just right size for the hands to manipulate and push around. Finger bicycle can complete different driving actions under the operation of your fingers.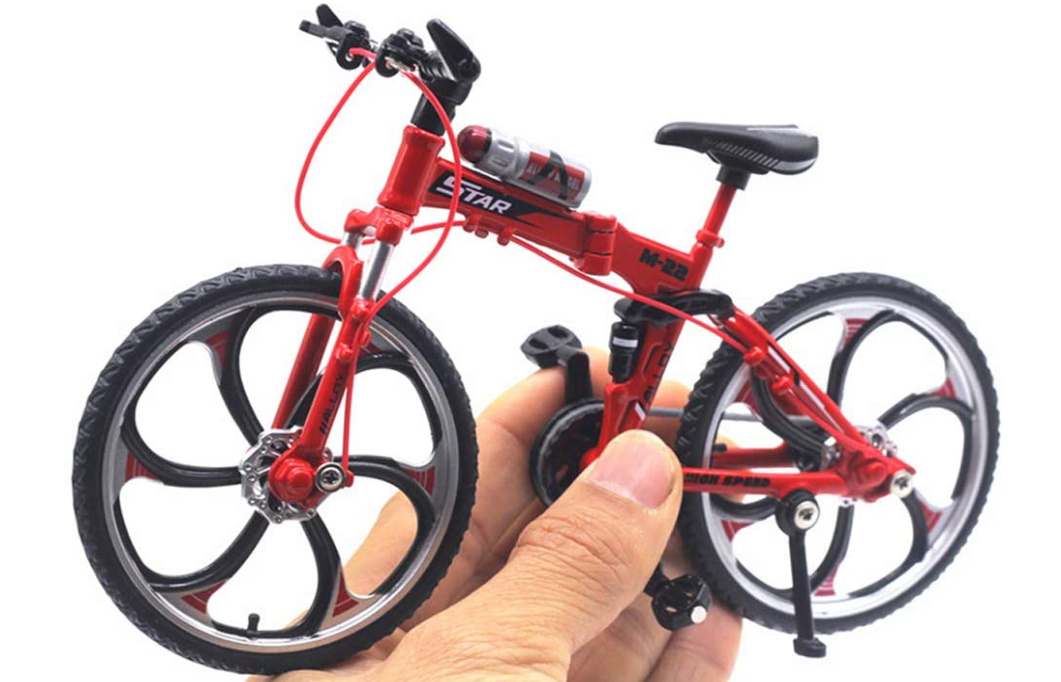 Simulation bicycles are also perfect decorations. This is a multi-style and multi-color ornament that can meet different scenes and personal preferences(home, car, office, etc.).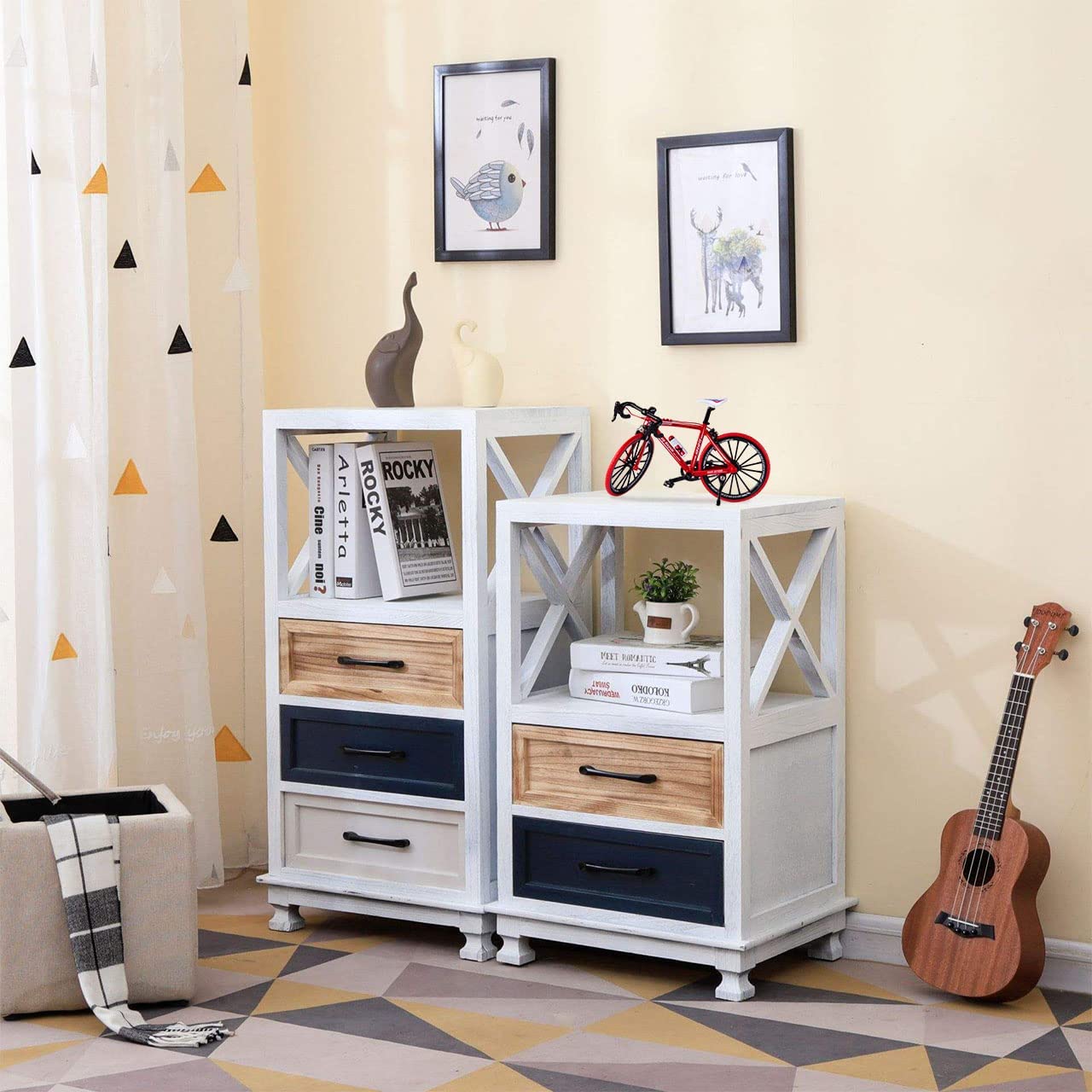 Provide for children's birthday, holiday gifts. It's easy to play for kids, and it will make an amazing time for parents to interact with toddlers.